Moby Dick's Restaurant & Bar
Galloping Hill Golf Course
The Red Cadillac
Molly Maguire's
Trump National Country Club
Knickerbocker Country Club
Navesink Country Club
Cervantes of Spain
Fidelity Investments
Garwood Lanes
Cliffhanger Productions
Killkenny House Restaurant & Pub
Cranford Township
Hyatt Hills Golf Complex

And many more...
 
---
Rod & Kenny endorse the following companies:

Multimedia Production Facility - Our practice and recording Studio, they rock!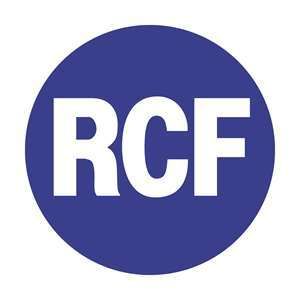 Our speakers.






Guitars...need we say more?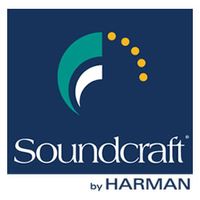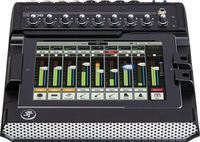 Need a mixer? Nothing better!





Our mic of choice.






http://www.themusictips.com

Nice site for bands looking to promote themselves!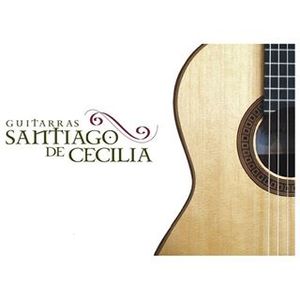 Santiago de Cecilia Handmade Guitars


 
http://www.santiagodececilia.com/
---